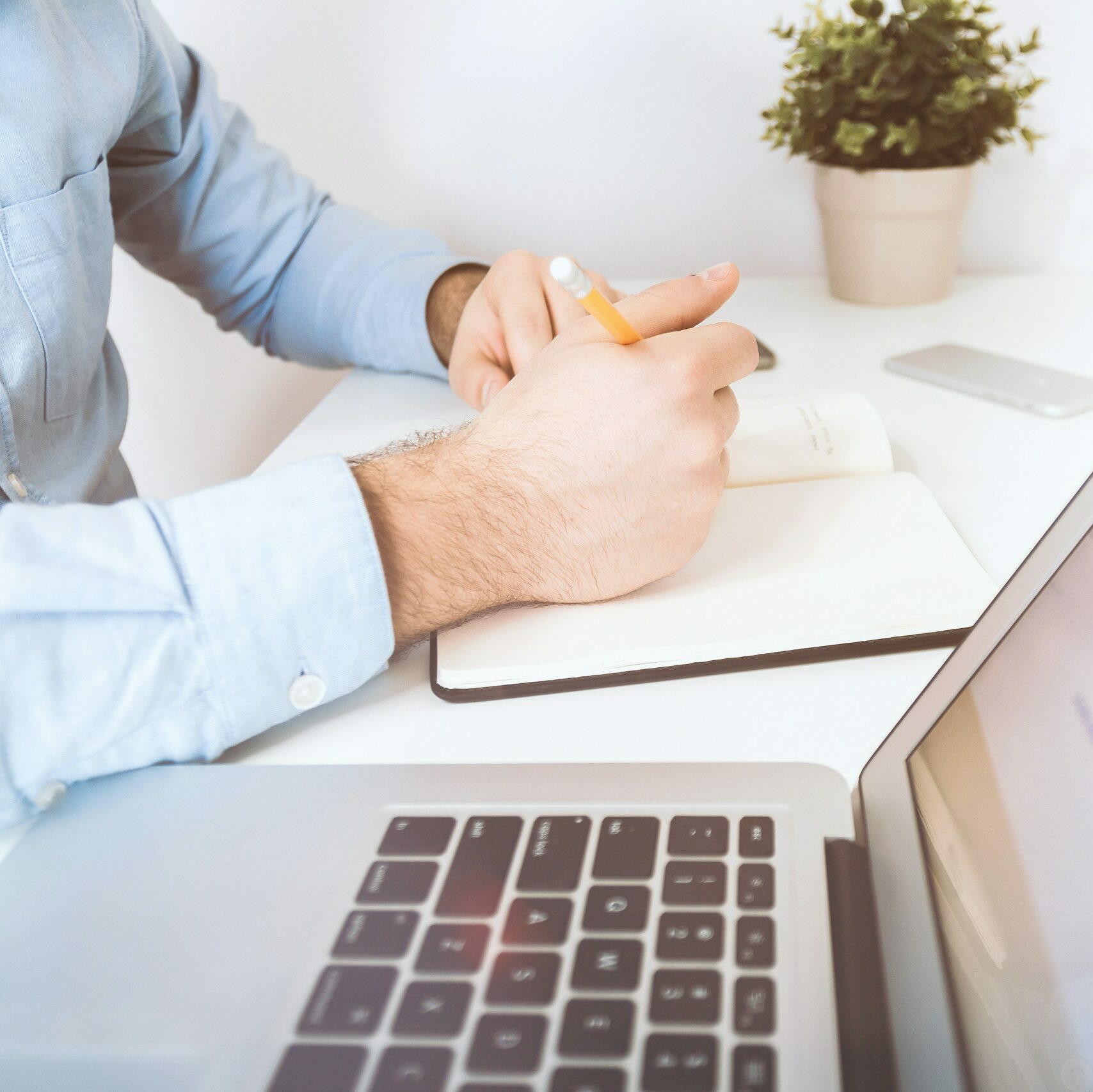 Are You Looking For a Job as a Correctional Officer and Don't Know Where to Start?
Join Us in this Upcoming Virtual Information Session!
Workplace Education Manitoba is partnering with Corrections Manitoba to hold this session on September 22, 2022, at 6:00 pm.
What will you learn?
• Job Requirements for a Correctional Officer/Juvenile Counsellor.
• Steps of the Recruitment Process
• Role of Corrections Employees
• Salary Expectation
• What does it take to be a correctional officer?
Attendance is FREE. Register by phone or email below:
Brandon
brandonwestcentre@wem.mb.ca
(204) 574-8567
Steinbach
west.steinbach@wem.mb.ca
(204) 326-2123
Winnipeg
west.winnipeg@wem.mb.ca
(204) 272-5032
We look forward to connecting with you!