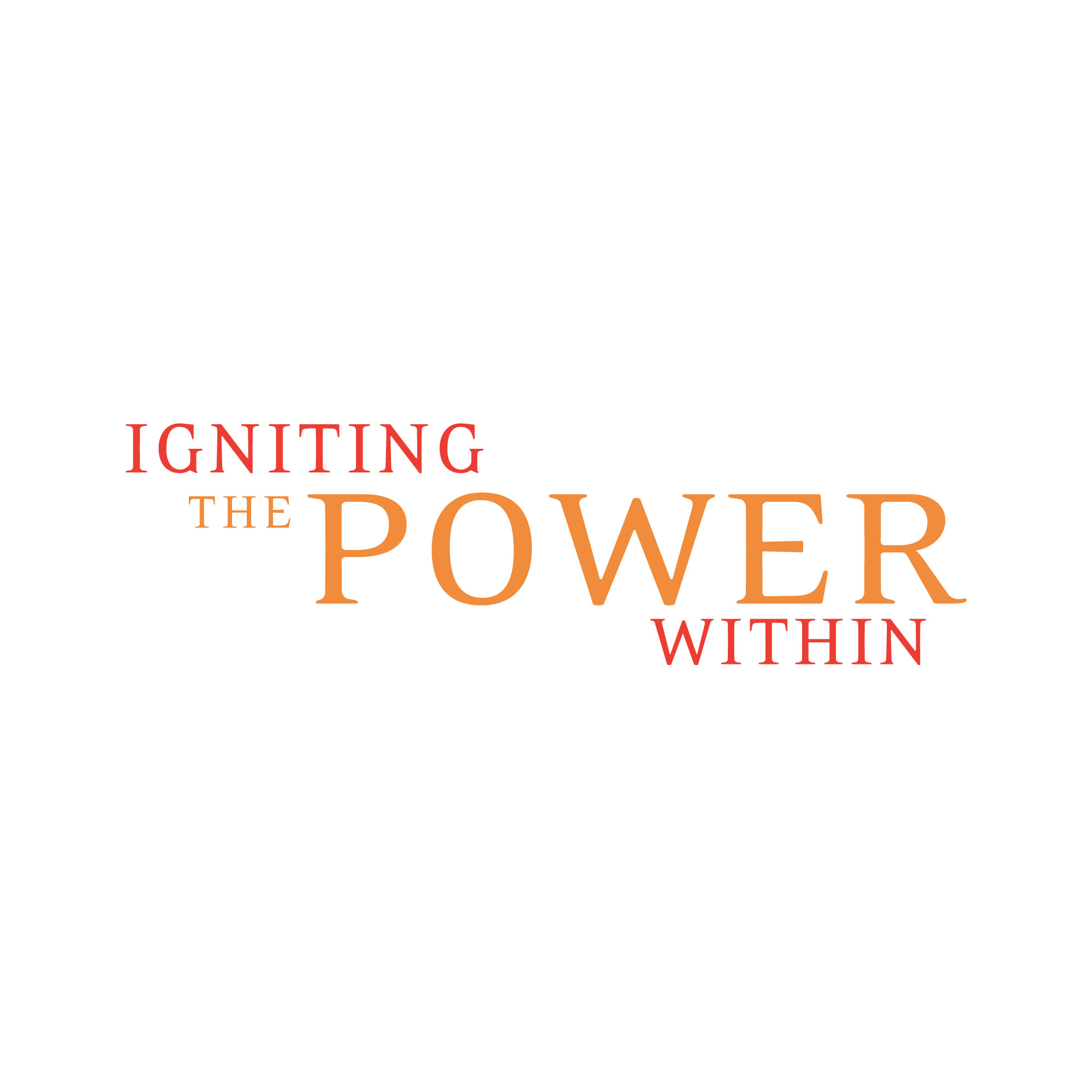 Workplace Prior Learning and Recognition (WPLAR), is pleased to offer Igniting the Power Within!
ESSENTIAL SKILLS AND RECOGNITION OF PRIOR LEARNING CERTIFICATION
This certification training will introduce participants to Essential Skills and Recognition of Prior Learning. It will provide them with the skills to assist individuals to identify, document and recognize the knowledge and skills they have gained not only through formal environments such as school, but also through informal situations and experiences such as family and community. This process can assist individuals to gain confidence in the knowledge, skills and gifts they already have and build on these, to reach their goals.
This training is delivered from an Igniting perspective, which respects and honours an Indigenous approach to learning and doing.
ABOUT THE TRAINING
ITPW is comprised of 5 Levels, a practical opportunity to use the skills and mentorship support. Participants will also be invited after the training to become part of a community of ITPW Facilitators.
Levels 1-4 are delivered in person, over the course of 4 1⁄2 consecutive days:
Level 1- Essential Skills and RPL Certification for Advisors/Counsellors
Participants learn about the Essential Skills and Recognition of Prior Learning, how life is improved when they are practiced, and how communities can benefit from understanding them and how a Portfolio can document an individual's skills and knowledge gained through formal and informal experiences.
Level 2- Building Portfolios Certification for Advisors/Counsellors
Participants will learn how to identify the skills, knowledge and gifts gained through informal and formal learning experiences, how to build a portfolio for themselves and how to coach a Client to build their own portfolio.
Level 3- Essential Skills and Portfolios for Your Community
Participants will learn how self-reflection to used identify Skills for Success/Essential Skills and create profiles, which can be added to Portfolios and how to coach their Clients to use this process
Level 4- Celebrating Our Voice
Participants will learn how to use a portfolio to develop a resume and prepare for an interview, how to develop job specific Skills for Success/Essential Skills profiles and about the hidden job market and networking
Putting Your Skills into Practice
After Week 1, participants will complete a practice exercise, using their Level 1-4 training in their community. Ample time will be provided to complete this before proceeding to Level 5 and mentorship will be available to support this activity.
Level 5 is delivered on-line, for 1 day (Date TBD):
Level 5- Sustaining the Power Within
Participants will have an opportunity to share and learn from each other and explore how they can move forward using the program in their communities.
Participants will also be invited to be a part of a community of Igniting the Power Within Facilitators and receive ongoing mentorship support, to assist them to use the program in their communities.
ITPW DATES AND LOCATIONS
WPLAR is offering two ITPW training opportunities this Fall. Participants will attend one or the other. Each training is limited to 15 participants. 
NEW SESSION AVAILABLE!
December 5-9, 2022 in Winnipeg
Canad Inn Polo Park 
A detailed schedule for Levels 1-4 will be provided following confirmed registration. Level 5 (online) dates are TBD.
COSTS
Registration fee is $350.00
Participants will also be required to complete a Government of Manitoba Intake Form, which allows WPLAR to provide this training opportunity at minimal cost.
Breakfast, lunch and refreshments will be provided daily.
Participant travel expenses, including accommodations, mileage and meals, as well as their time to attend the training are not covered by WPLAR.
TO REGISTER
Complete the Registration Form and return to Andrea Cuellar at acuellar@wem.mb.ca
We hope to see you soon!