Workplace Education Manitoba (WEM) works with a wide range of employees, from entry-level workers right through to presidents and CEOs. There is always something new to learn to improve career skills. Skills For Success, targets all levels of learning and therefore is relevant and useful to everyone in the workforce.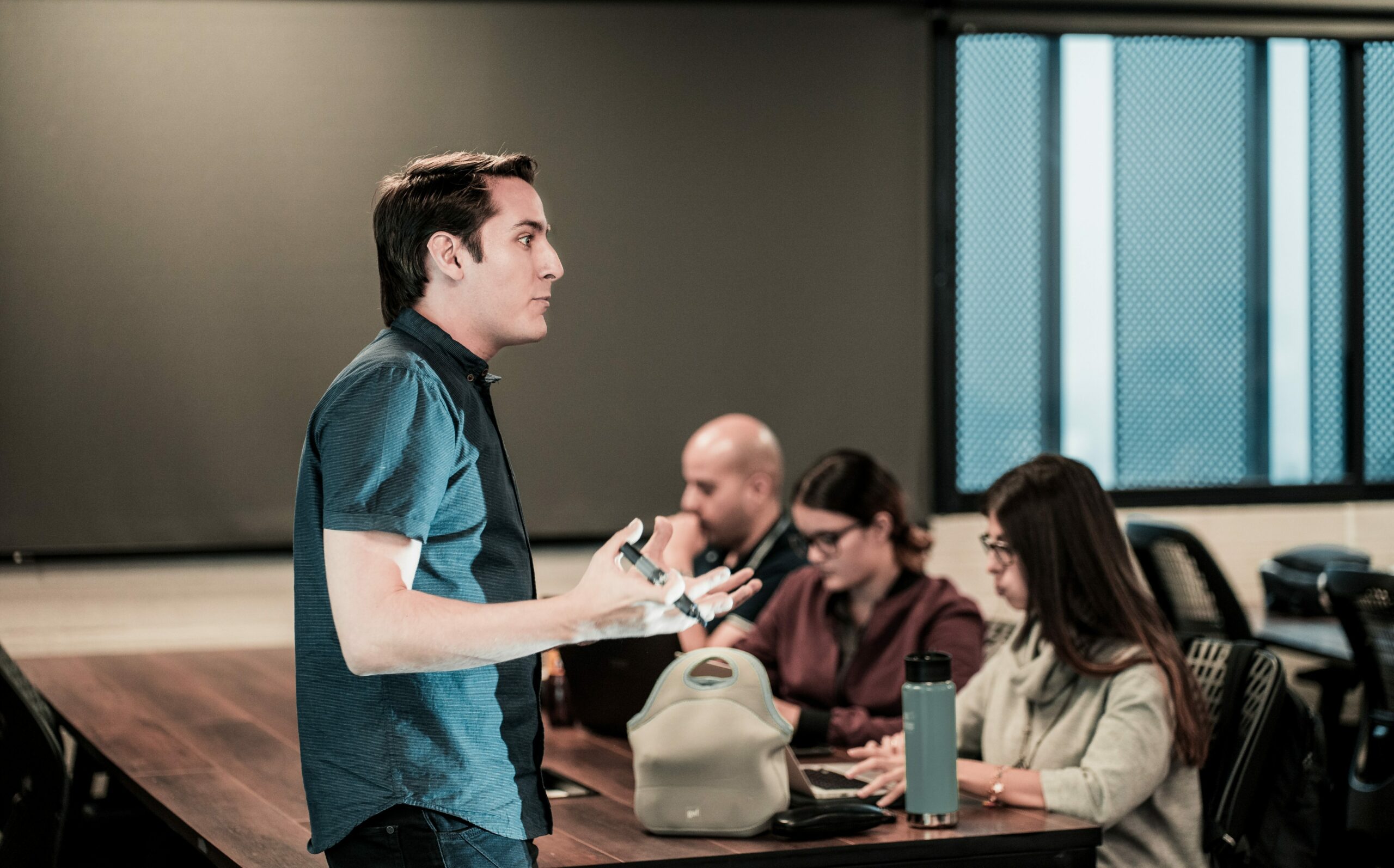 Everyone can relate to a moment where you find difficulties in your current job, either because the job has changed or the skills required have changed. We offer the training for the skills to be successful today and moving forward.
At WEM, the initial step is with an assessment that can be either a conversation, online, or in writing. The assessment is used to determine what level you are at for Reading, Writing, Numeracy, and Digital Skills. We determine the level you are currently at then guide you to your next steps.
We offer programming that is available to everyone. You can be anywhere in the province and participate in the programming, and the hours offer flexibility because the courses offered are on a part-time basis during evenings and weekends. Depending on the skills you are choosing to develop, we deliver workshops either virtually or in person. We give you the opportunity to gain skills in communicating at work, problem solving, and dealing with change.
We also offer certificate programs that are delivered both online and virtually including:
For more information, please Contact Us to find the location closest to you.