Workplace Education Manitoba (WEM) leads the way in providing Skills for Success training in the workplace. We believe that all workplaces value a skilled workforce that's efficient, effective, and adaptable. Workers that improve their Skills for Success perform successfully at work.
We partner with organizations to understand needs and goals clearly. Then, if training is appropriate, Workplace Education Manitoba develops and delivers the best training solutions that are custom-designed to fit your workplace.
Workplace Education Manitoba understands that workplaces are dynamic and complex, with workers performing a variety of tasks within different structures. We consider all parts of your organization and provide Skills for Success solutions that produce cost-effective and sustainable results.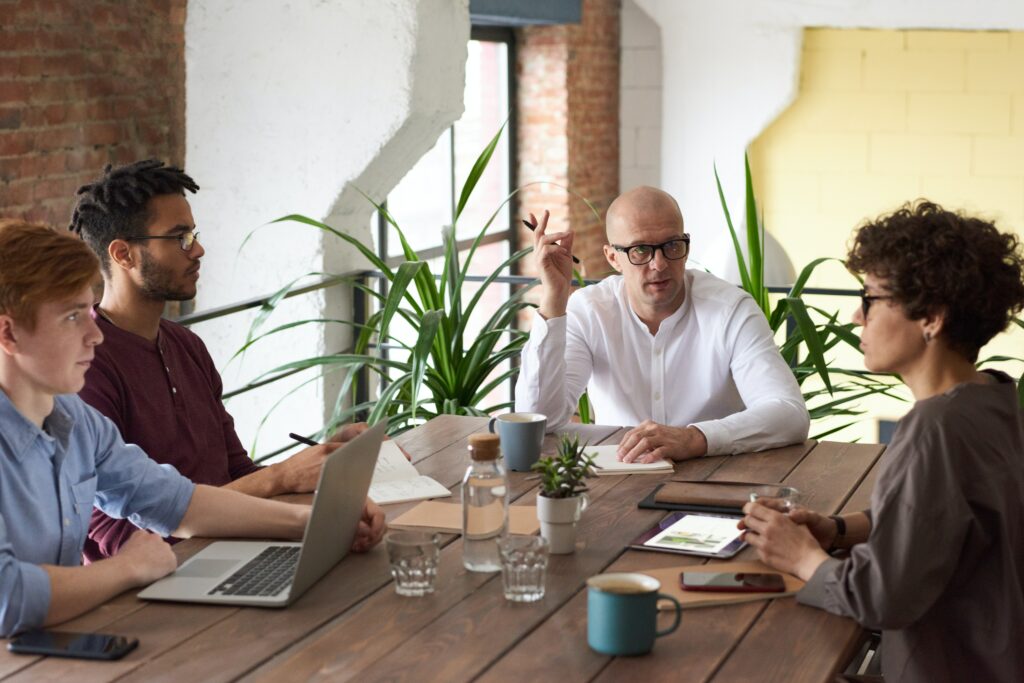 WEM offers a wide range of reasonably priced training programs that support individuals in workplaces throughout the province, across the country, and internationally to increase a client's skills.
Take control of your learning experience so that no matter whether you are. Our online training allows you to learn on-demand, and study at your own pace, from anywhere.
To learn more and to register, click here.
For more information, please contact Jessica Lorusso, jlorusso@wem.mb.ca or (204) 770-4864