Workplace Education Manitoba (WEM) and Essential Skills Manitoba (ESM) offer training for the Skills For Success, which include skills needed to be successful at your next job.
At both WEM and ESM we provide assessments to determine the level you are at in Reading, Writing, Numeracy and Digital Technology. The assessment can be either a general assessment to determine your skill level, or it can be specific towards a career. The assessment is used as a stepping stone to determine where you are and what needs to be done to get you where you want to be.
ESM offers workshops that develop skills in areas such as Communication and how to speak to your skills when presenting yourself to a workplace. We also provide more extensive programming from Skills for Success training where you work on your Numeracy, Reading, Writing and Digital Skills. We offer a full-time Reach Forward program that focuses on Collaboration, Adaptability, Problem-solving and other employability skills.
We offer programs applicable to everyone in all stages of their careers. We work with a range of individuals, from those who are looking for work for the first time and are the first people in their family to seek employment, to individuals who are interested in getting funding to take a two-year training program.
ESM is accessible and provides daytime programming in Winnipeg. We receive referrals from government departments that provide living supports, or referrals through Indigenous Community's Employment and Training, and other non-profits. We also welcome you to contact us directly.
Send us an email at info@esmanitoba.ca.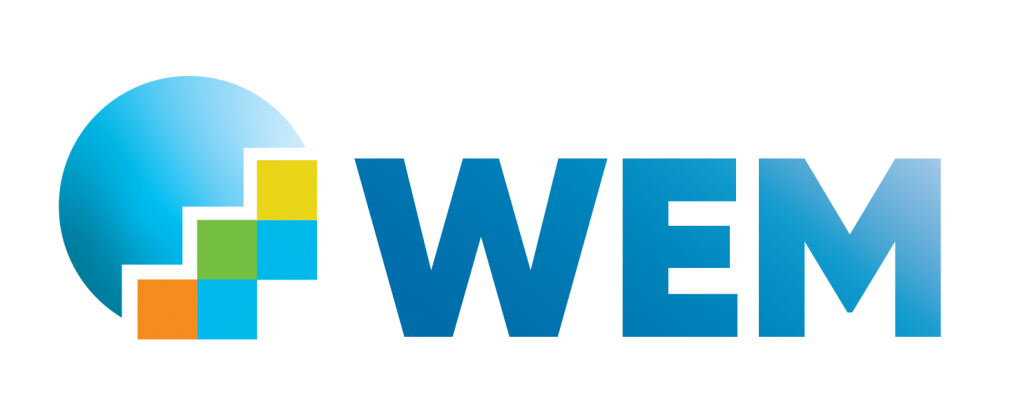 WEM offers the opportunity to gain your Numeracy, Reading, Writing, and Digital Skills at your own pace. We also offer workshops in Communication and how to speak to your skills when presenting yourself to a workplace. There are also opportunities for longer-term programming as we partner with many government departments, Indigenous Communities, non-profits, and continuing education programs.
We offer programming that is available to everyone. You can be anywhere in the province and participate in the programming, and the hours offer flexibility with courses offered on a part-time basis during evenings and weekends. We offer programs that are delivered in our WEM Centres or in a virtual classroom.
Check the location map to find the closest location to you. Let's start your journey here.